SimplePay features clearly defined size proportional pricing with no hidden fees or fixed base charges
Calculate cost of processing employee payroll
Cost / employee / payroll
$2 [1-20 employees]
Cost / employee / payroll
$1.5 [21st employee & up]
Exception: Weekly paid employees
$1
Direct Deposit File charges
$5 / pay run
"Contact us for a custom quote"
416.363.2226 x1
hello@simpleay.ca
ADD: Other Charges
These are 'event based' and are added to invoice only if the event occurs
Remittance by SimplePay to
$5 / remittance processed
CRA
Revenu Quebec
EHT
ROE processed by SimplePay
$3 / ROE issued
Statutory Holiday calculator
$5 / pay run [charged only if used]
Compliance: Some compliance documents are charged @ $1 when generated like:
Self Managed PD7
WSIB Annual Form
Custom generated TD forms
Self Managed ROE
At the year end:
T4 / RL1 Summary
$25 / year
T4 / RL1 Slip
$2 / employee / year
NOTE:
Although there is no fixed base charge, minimum invoice pricing is applicable. What does minimum invoicing mean?
If the invoice generated is less than $10, a minimum charge of $10 will be applied.
Exception: If payroll frequency is weekly, minimum invoice is $5
There is no 'carrying cost' for an inactive account i.e. if a payroll is submitted with no activity, $0 invoice will be generated.
Subscription Includes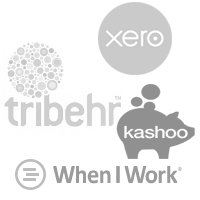 Add-ons [except NetSuite]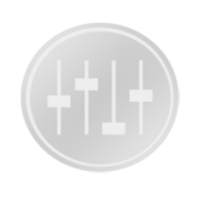 Ownership and full control over your data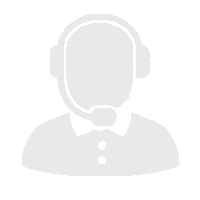 Free and unlimited Support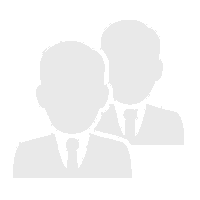 Multiple users for Account Sharing